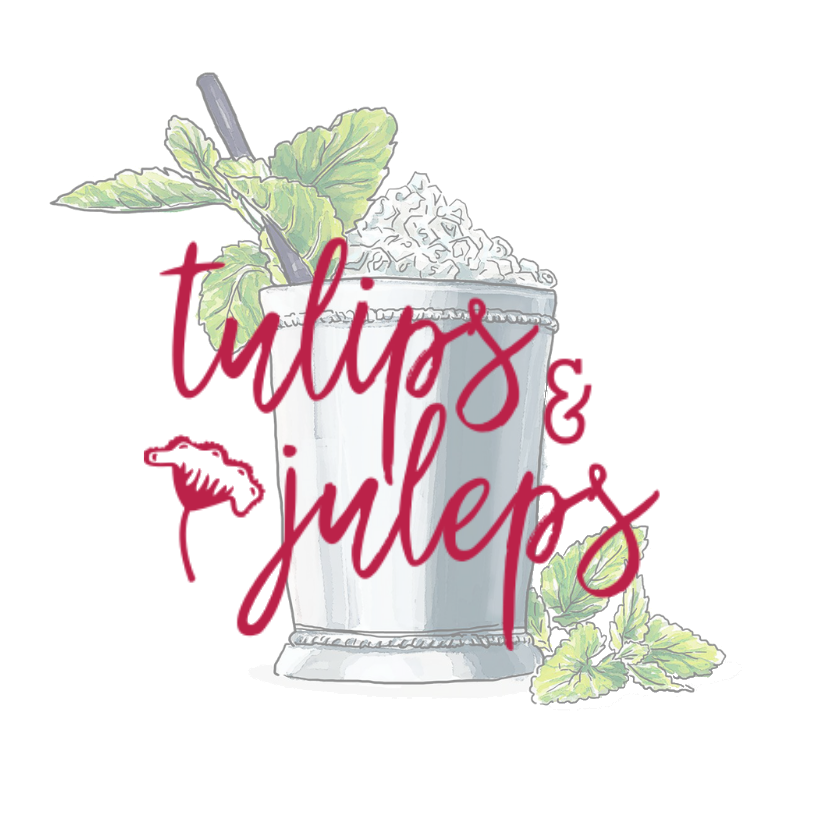 Join the Junior League of Tuscaloosa for Tulips & Juleps, Kentucky Derby live watch party, Saturday, May 2, 2020 from 4:00pm – 7:00pm at the Jemison- Van De Graaff Mansion.
Come together for the most exciting two minutes in sports and raise dollars that will stay right here in Tuscaloosa County! Let us see your Derby Best for a fun-filled afternoon of races, food, drinks, and live music, while we enjoy dozens of Derby Hats decorated by local businesses and groups on display. Be prepared to pull for your favorite in the final stretch!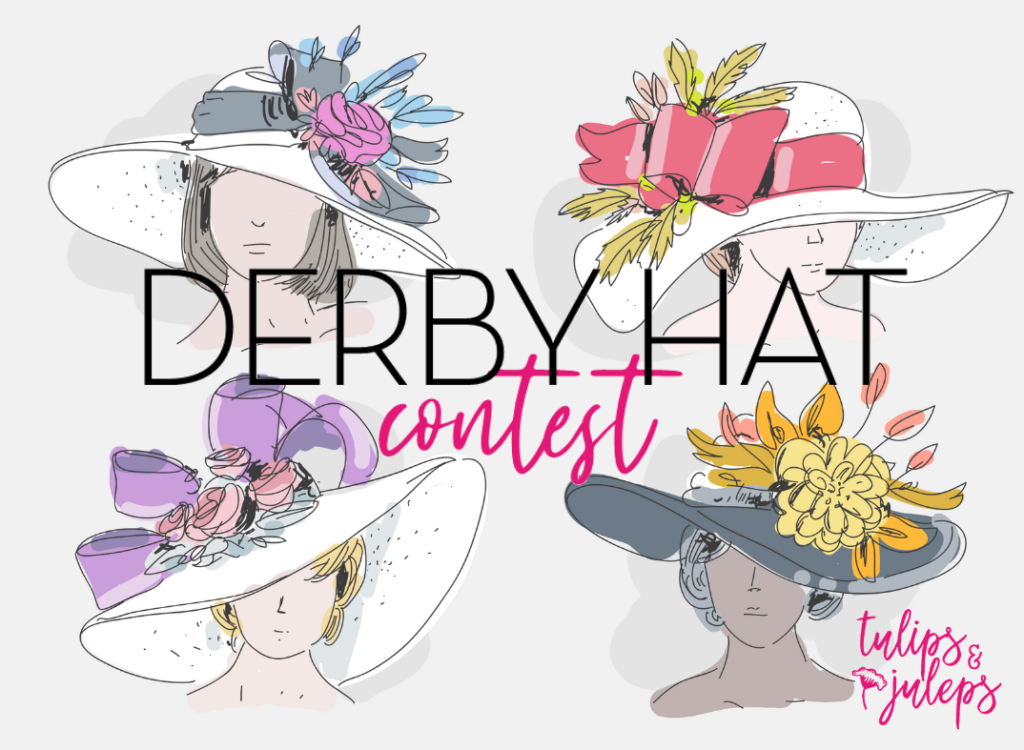 Think your business, organization, or individual skill has what it takes to be the top of the toppers? Enter our Derby Hat Contest!
Promote your business, group, or cause during the Race for the Roses, while benefiting numerous community organizations in Tuscaloosa County that are supported by the Junior League of Tuscaloosa each year.
Hats will be displayed at the JLT's Tulips and Juleps Kentucky Derby Watch Party on Saturday, May 2nd.
Entries: $150/Grandstand Entry
$200/Millionaire's Row Entry (limited availability!)
Entries are 100% tax deductible
Winning hats will be displayed afterward in the Junior League Gallery at the Bama Theatre. First, second, and third place hats awarded to Best Overall, Most Creative, and Best Theme as well as a People's Choice (voted on by party -goers).
Congratulations to our 2019 Hat Contest Winners!
Best Overall: Tuscaloosa Bicentennial

Most Creative: Live Like Libby-Love Like Libby Foundation

Best Theme: Rama Jama's

People's Choice: Holt Elementary School