Tuscaloosa Angels | Community Partnership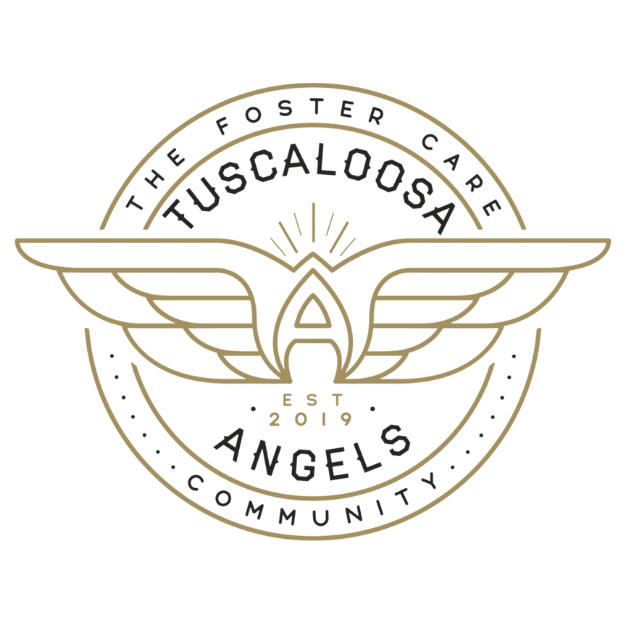 Tuscaloosa Angels became an official community partner of the Junior League of Tuscaloosa in 2022 when members were introduced to the critical need for support of the foster care community. We share the core values of Tuscaloosa Angels – community, empowerment, hope, curiosity, and transformation – and are committed to helping them change the negative statistics that surround foster care.
Throughout the year The Junior League of Tuscaloosa provides funding and volunteer support for Tuscaloosa Angels' efforts to provide community to families experiencing foster care in the Tuscaloosa area. In the 2022-2023 league year, JLT supplied tickets to Merry & Bright for Tuscaloosa Angels families, several Dinner at Your Door meals and various items for the foster care closet and fundraisers. We look forward to continuing to build upon this partnership and impacting the lives of children in our community.