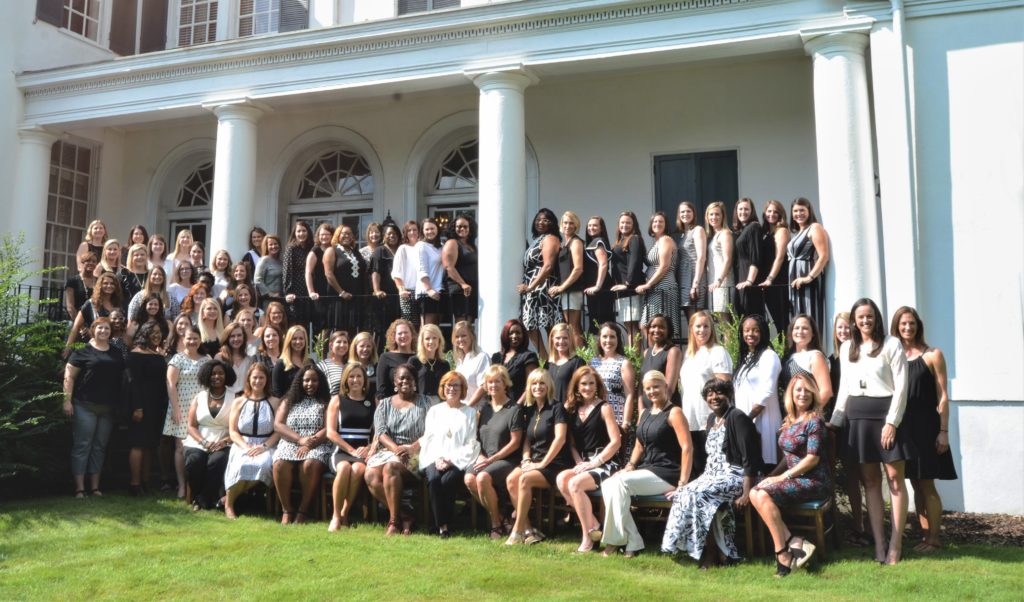 Recruitment for new members is now open!
Since our founding in 1929, the Junior League of Tuscaloosa has been on the forefront of social reform, identifying problems and finding solutions. We are an army of women empowered as agents of positive change tackling the most intractable problems within our community.
Whether in the public eye or behind the scenes, Junior League women are committed to moving society forward—challenging the status quo, disrupting convention to ensure a better future for all. Because tomorrow there will be new, unforeseen challenges.
And the women of The Junior League will be there, unrelenting voices for action, justice and lasting, meaningful change.
Join us! If you have ever thought about becoming a member of the Junior League of Tuscaloosa, you are invited to attend one of our no pressure, interest meetings. You will learn more about the League and have the opportunity to ask questions.
These virtual interest meetings will be hosted via Zoom on Monday, March 22nd and Thursday, March 25th, 2021 at 5:30 PM. If you are interested in attending, please email admissions@jltuscaloosa.org for the meeting link and password.
Are you a former member who is interested in rejoining? Contact Ashley Jones, membership@jltuscaloosa.org.