Little Black Dress Initiative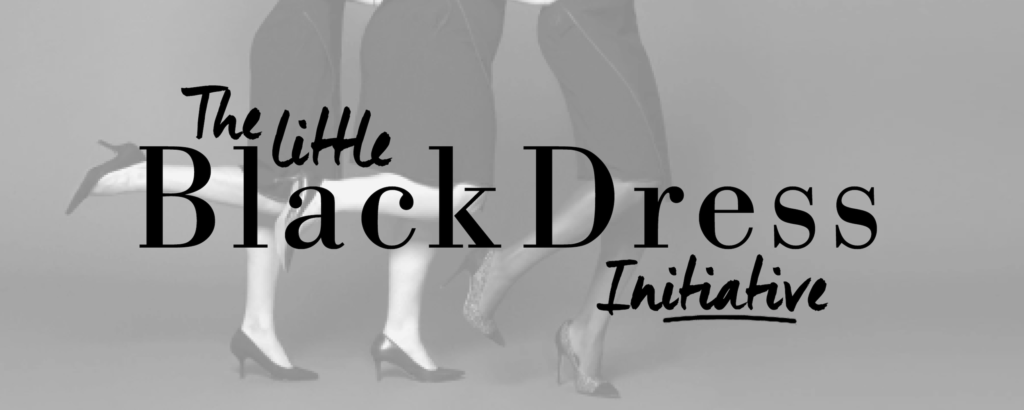 MARCH 8TH – 12TH, 2021
WHAT IS THE LITTLE BLACK DRESS INITIATIVE?
The Little Black Dress Initiative was founded by two members of the Junior League of London in 2014 as a social media driven fundraising campaign that uses the iconic "little black dress" to raise awareness about poverty and its effects on women in society. Participants pledge to wear one little black dress or ensemble for five consecutive days and use their social media platforms to shine a light on poverty and raise funds to be poured back into the community.
This unique campaign seeks to make "poverty unfashionable" by showcasing the effects of financial hardship, low self-esteem and limited access to resources and opportunities. It perfectly aligns with our community impact area: empowering women and children in Tuscaloosa.
HOW DOES POVERTY AFFECT WOMEN AND CHILDREN IN TUSCALOOSA?
According to Alabama Possible, the following statistics show the severity of poverty in our community:
42 percent of women who are head of household are living in poverty

21.9 percent of children in Tuscaloosa are living in poverty

17.5 percent of community members have food insecurities

Alabama is the nation's fourth poorest state
HOW TO GET INVOLVED
We invite members of the community to participate in #TheLBDI by wearing the dress or ensemble, supporting the campaign, or being the change in the community to fight poverty. You may pick up "Ask Me About My Little Black Dress" buttons at our League office and follow our hashtags and social media handles for updates throughout the week.
Be on the lookout for special announcements, including partnerships for percentage nights at local Tuscaloosa restaurants and join us in raising awareness and empowering women!
WHAT HAPPENS WHEN LBDI IS OVER?
While #TheLBDI seeks to raise awareness for one week, the Junior League of Tuscaloosa continuously pursues ways empower women and children in the community. Continue on our website for more information about our community outreach or joining the League!
All campaigns can be followed on social media at #AskAWomanJLT and #TheLBDI.