Jingle Bells Greenery Sale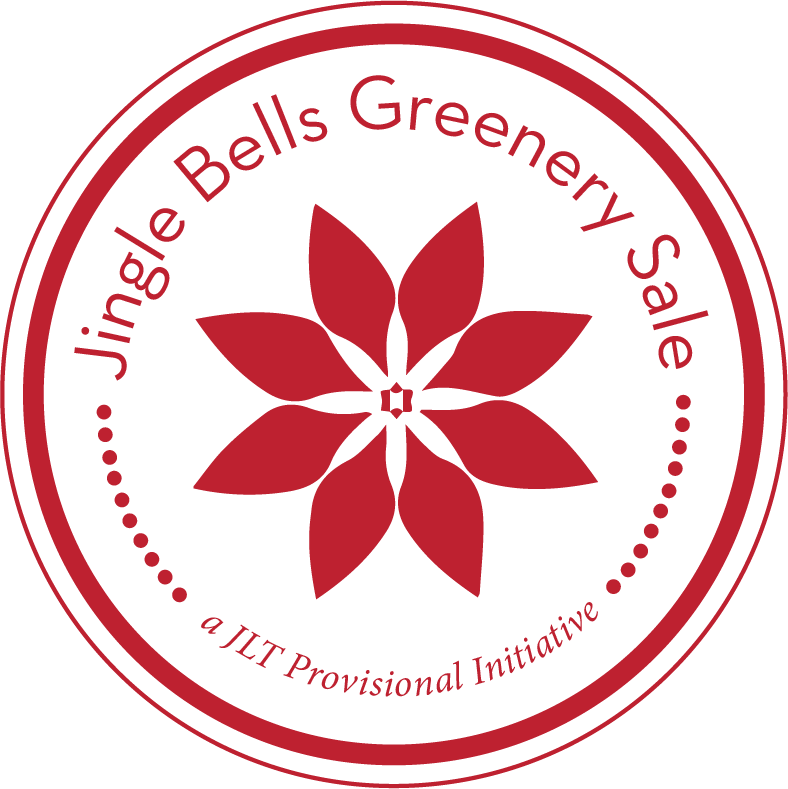 Looking for fresh holiday decorations that also support a cause? The Junior League of Tuscaloosa is here to help! Help us with our community impact projects by purchasing garland, a wreath or mistletoe now through December 4. Pick up will be available on Saturday, December 14th from 8:00 am-12 noon in the First Presbyterian Church gym.
The following options are available:
75′ mixed garland: $130 each
16" mixed wreath: $25.00 each
20" mixed wreath: $30.00 each
24" mixed wreath: $40.00 each
Mistletoe in a bag: $15.00 a bag
A special thanks to our greenery vendor, R&W Wholesale!